Valentines is tomorrow. We have made these super cute FREE printable  Lunch-box-notes for you to pop in your kids lunch box tomorrow.
Surprise the special little loves in your life with a note from you.
To download simply click on this link – Lunch-box-notes and print.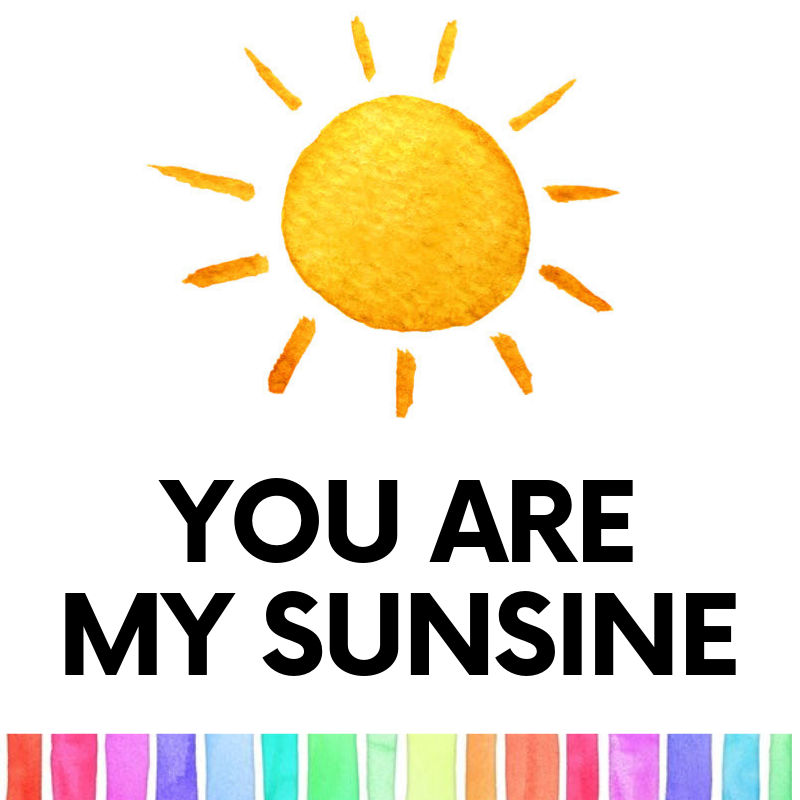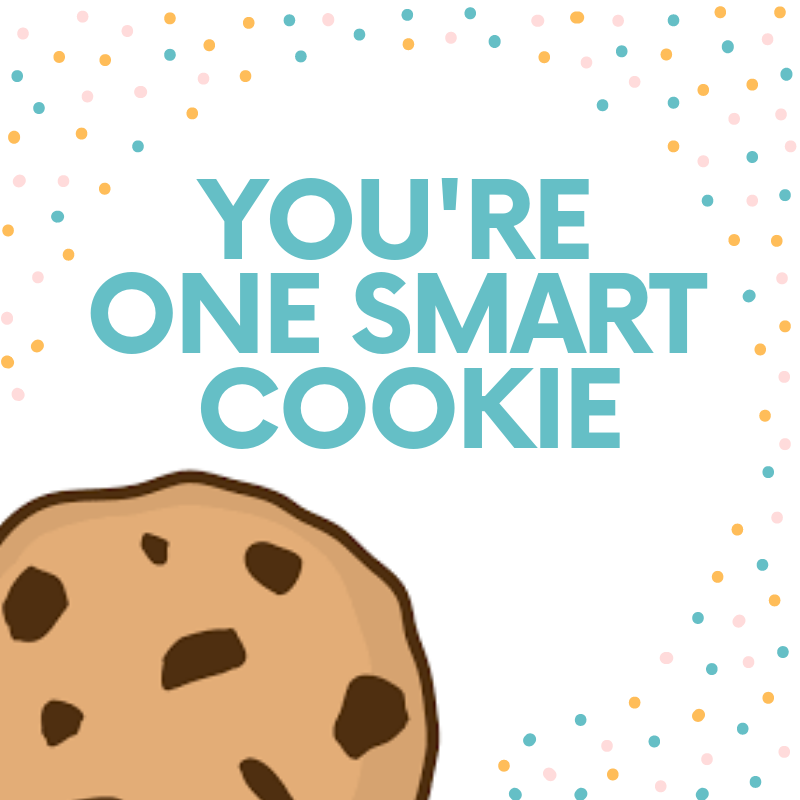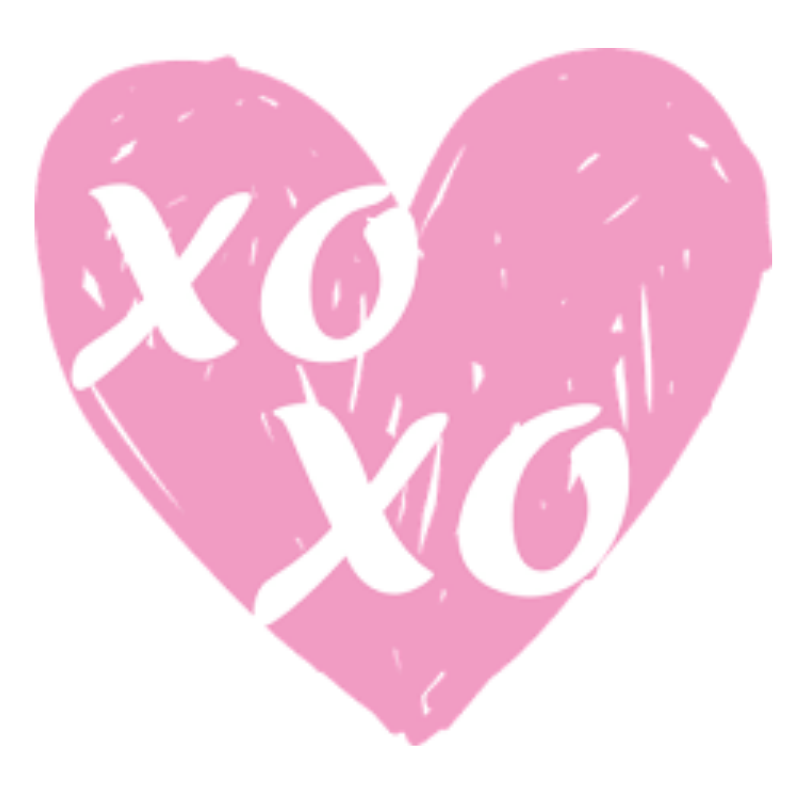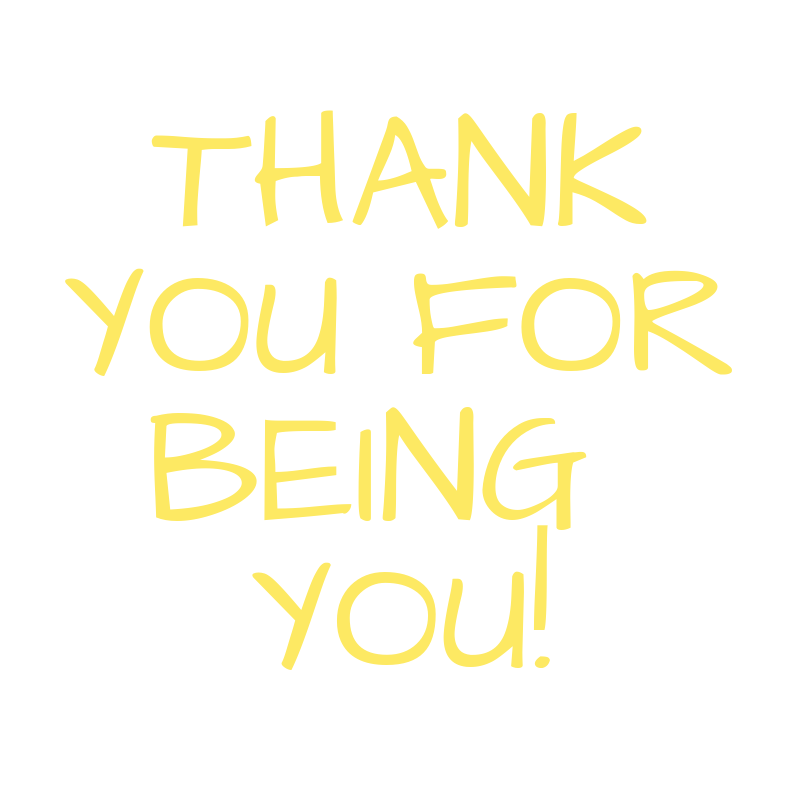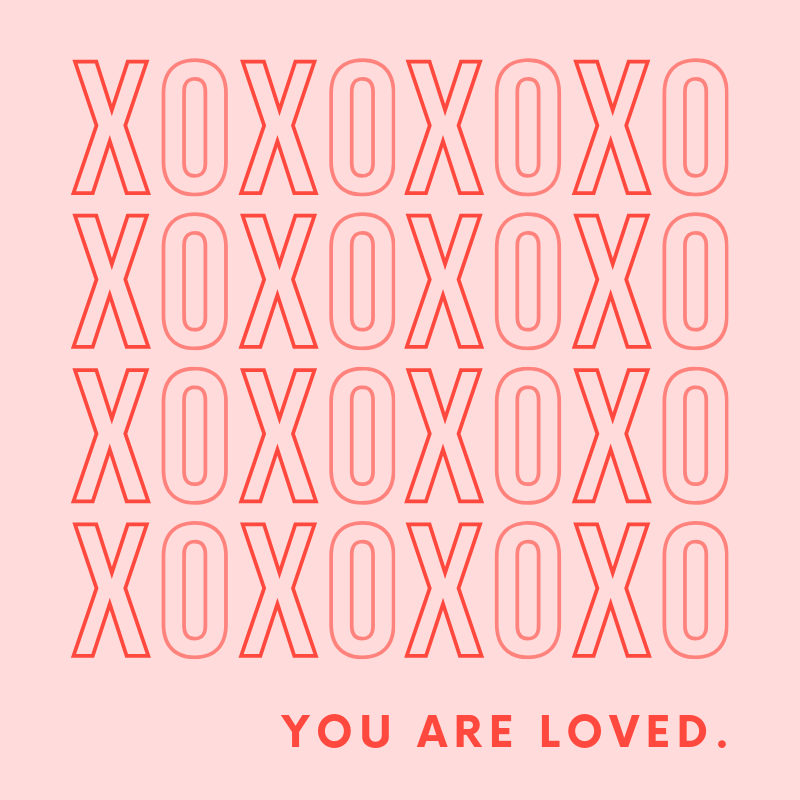 I will admit my kids do not have lunches like this normally – this is a once a year thing to get a themed lunchbox with heart cut brownie.  Our lunch boxes normally consist of sandwiches, cucumber, carrot, apple, a cookie and crackers….Not exciting at all but for the 3rd year in a row it seems to be all the kids ask for. If I were them I would get a bit sick of eating the same thing, but they ask for the same thing every single day of the week.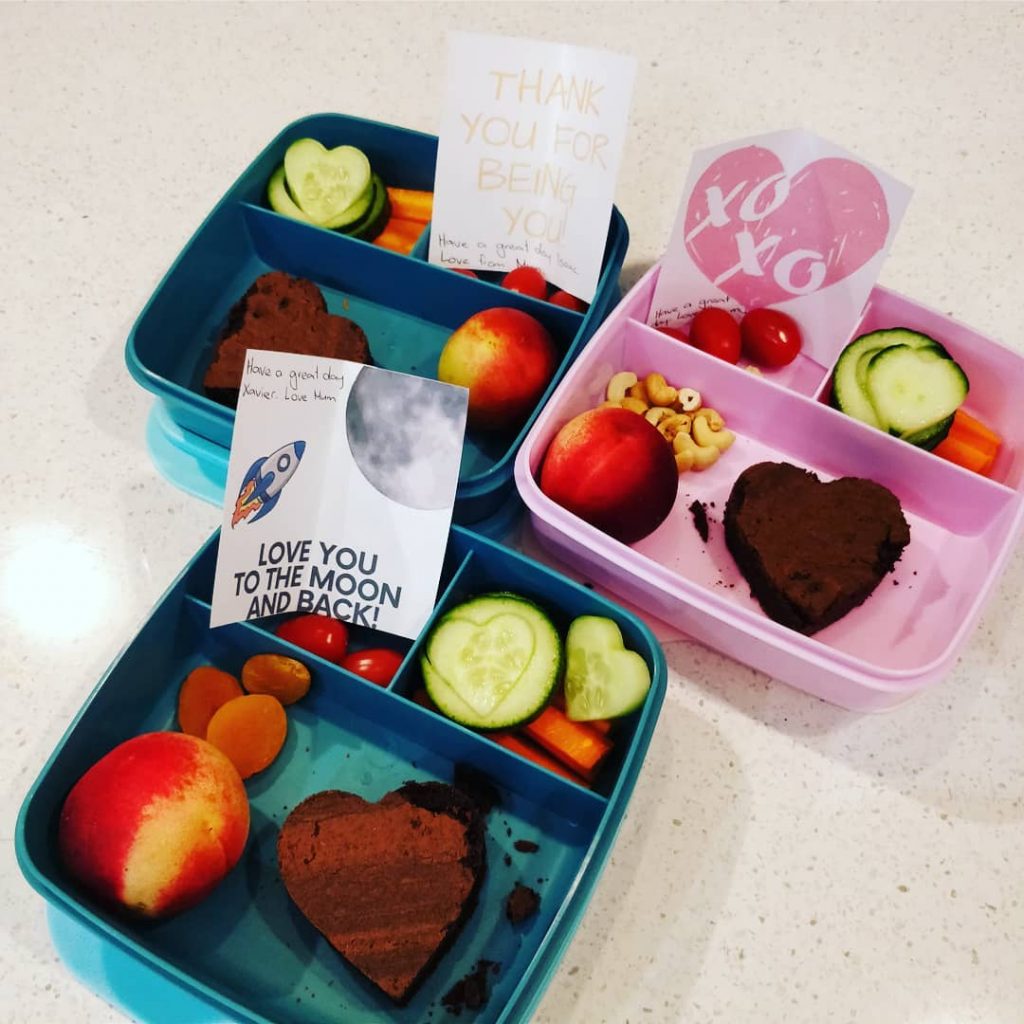 Tomorrow for lunch they are getting a fun valentines snack box for brain break and morning tea, and as an added treat they are also getting ordered lunch. Valentines managed to fall on Thursday and when dad is away overseas  for work on a thursday they can order lunch….so lucky for them they get two special treats in their day as ordered lunch happens only twice a year in our house.