In our house it is tradition to decorate the tree on the 1st of December. The children woke with so much excitement this year, as they had been waiting for this day all week.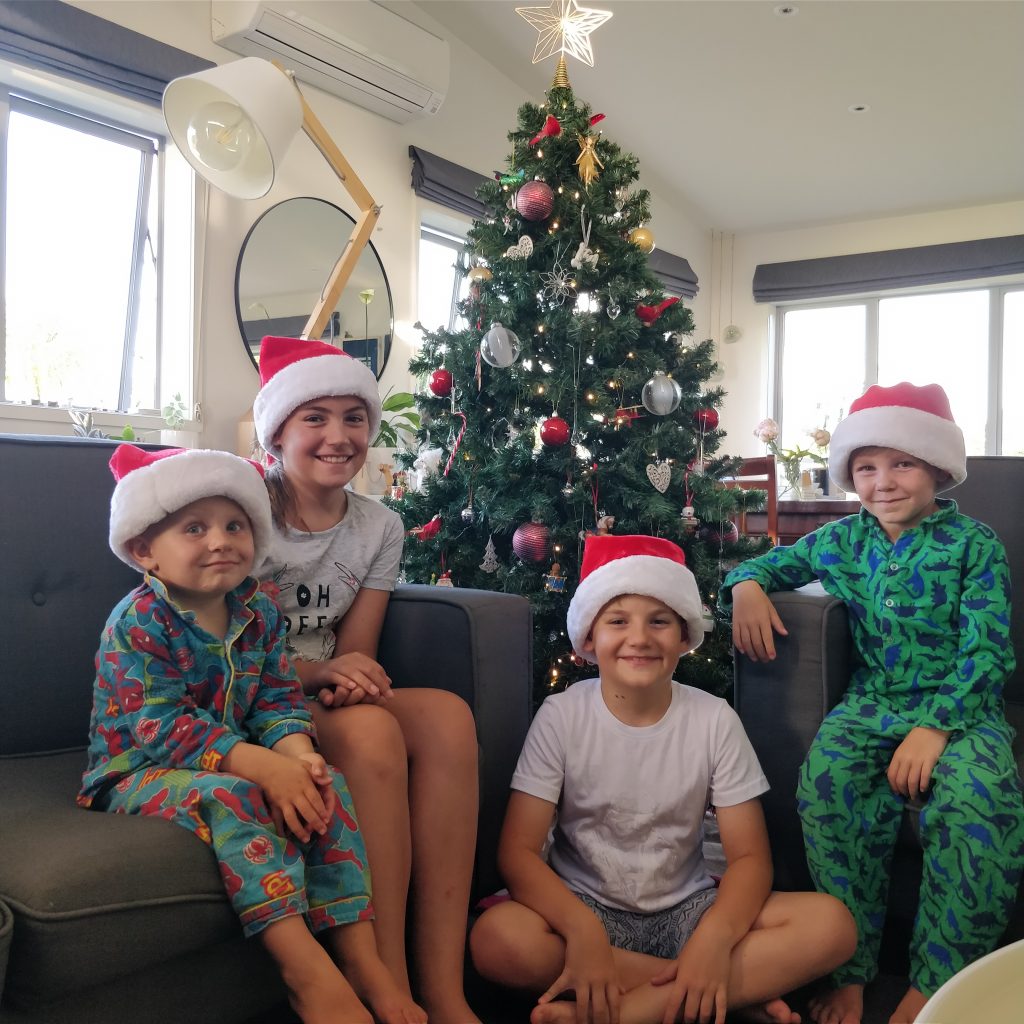 Normally, we set up the tree itself and hang the lights the night before, so that the kids can focus on hanging the decorations. However, with our youngest now three years of age and desperate to be "big" like his older siblings, we decided to brave it and have the kids help out with the whole process. To our pleasant surprise, it all went pretty well with no tears or tantrums.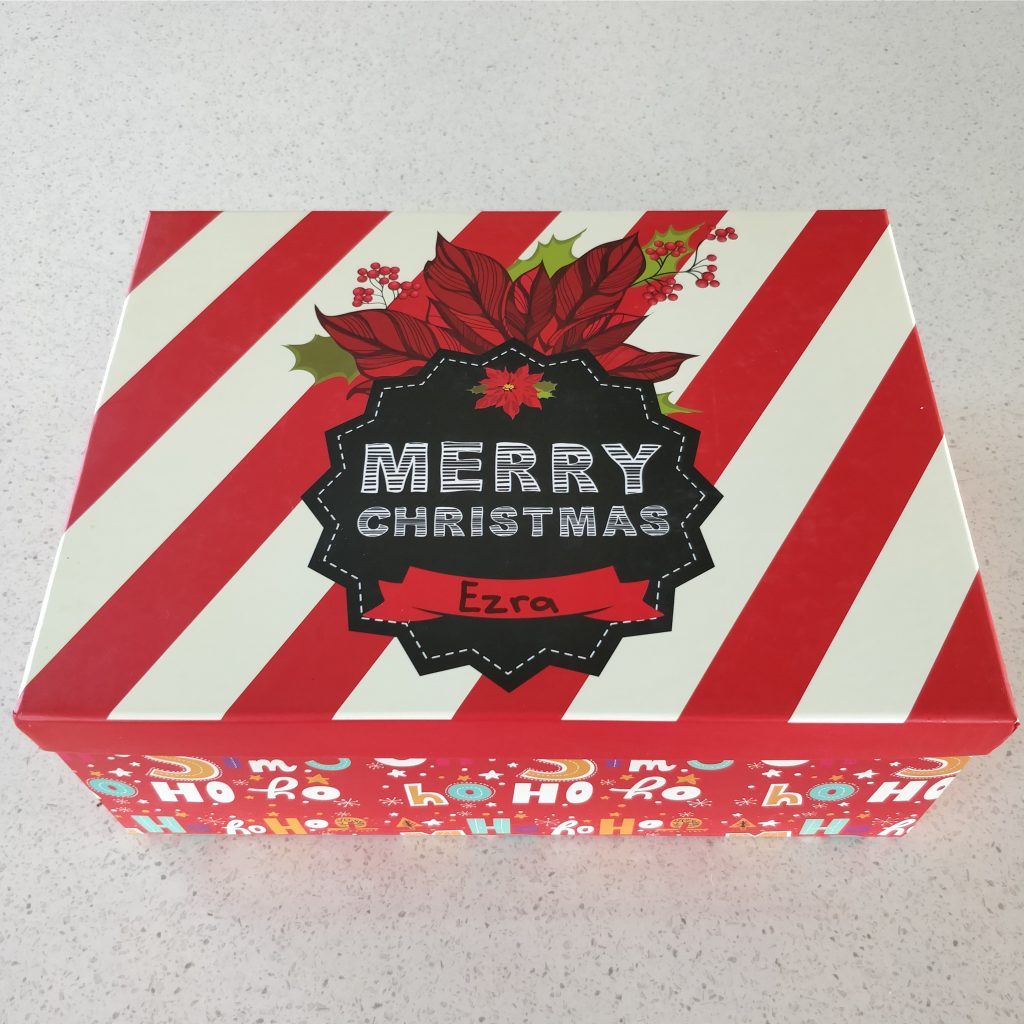 Once we had assembled the tree, the kids found their individual Christmas decoration boxes, and one by one they took turns hanging their decorations. The final result looks pretty good, although I must admit to having to re-balance the tree a couple of times, to make sure the decorations weren't all on one side!