This is the first year that we spent Christmas Eve with extended family. Thankfully, we could still carry on with some of our favourite Christmas traditions to keep our family traditions continued for another year.
Like every other year, the kids got a little box with new pyjamas, a cup with some hot chocolate, marshmallows, and this year I made some tiny gingerbread houses to go on the side.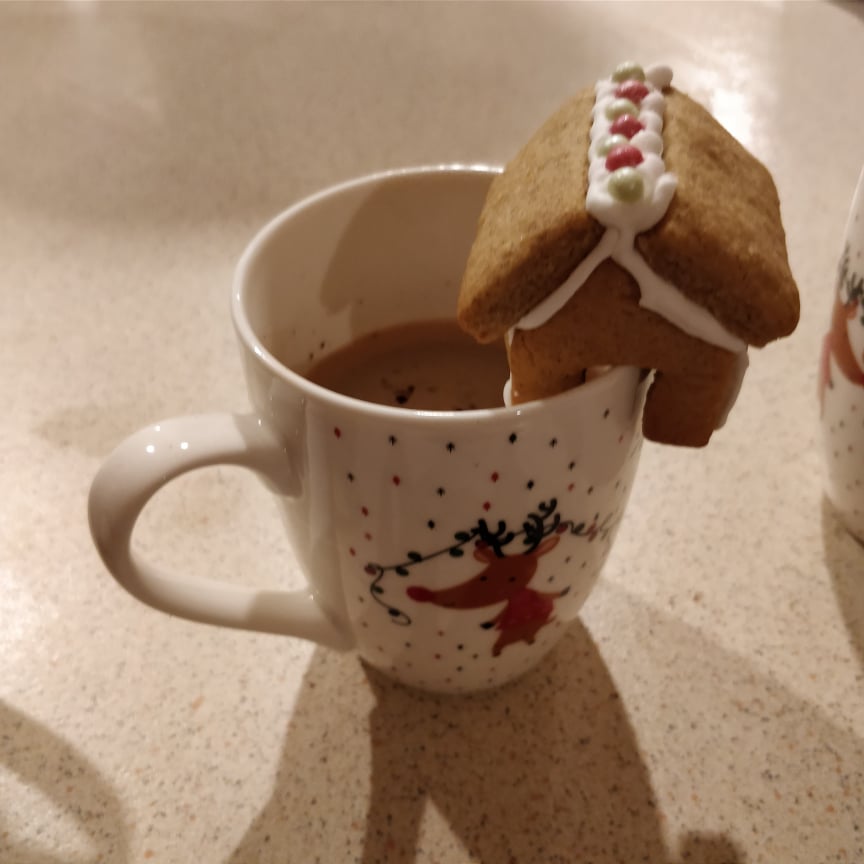 We also set out our Christmas Eve box with treats for Santa, his reindeer and left the key outside for Santa to get into the house.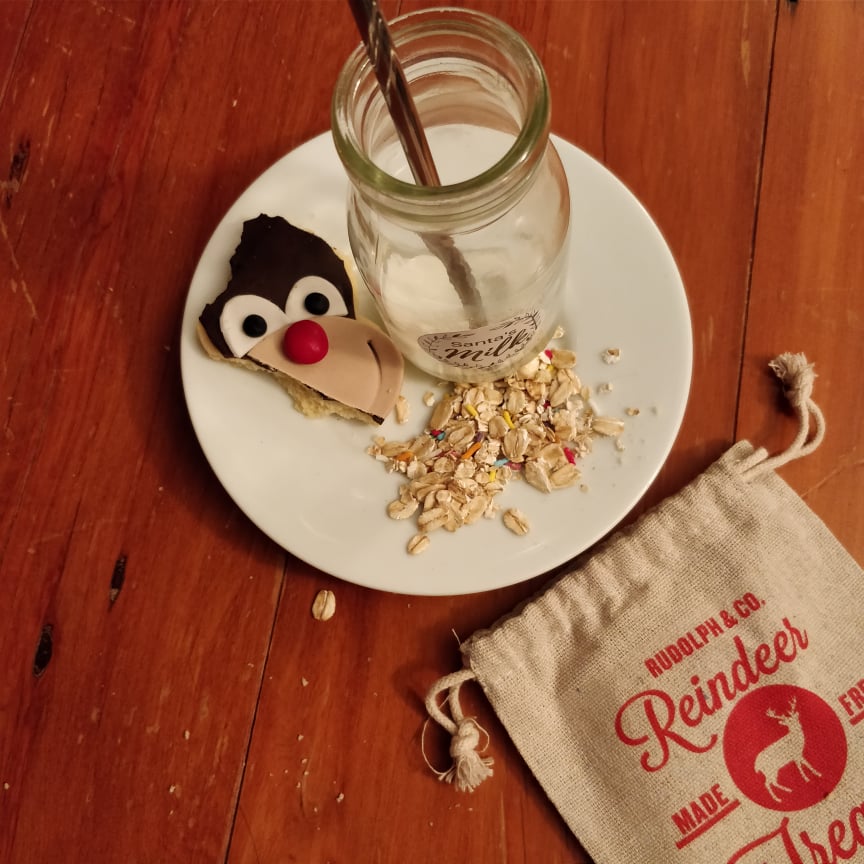 The kids left their stockings at the end of their bed, with great excitement about what they might be getting tomorrow morning… I also love their determination to stay awake until Santa comes. This however did get me answering a few questions last year when a child pretended to be asleep and found mum filling up the stockings.