For the past 6 years, we have decorated gingerbread houses with the same family. Their boys are the same age as Samantha and Isaac. This lovely family were the first friends we met in Hamilton when we moved. We may not see each other that much during the year, but they are a family that we pick up from where we left, and the kids always have so much fun playing outside and creating wonderful games for hours.
So today when they arrived the kids were super excited to see them and to be yet again creating some awesome gingerbread houses. Check out the amazing houses they created… even our elves created a gingerbread house overnight.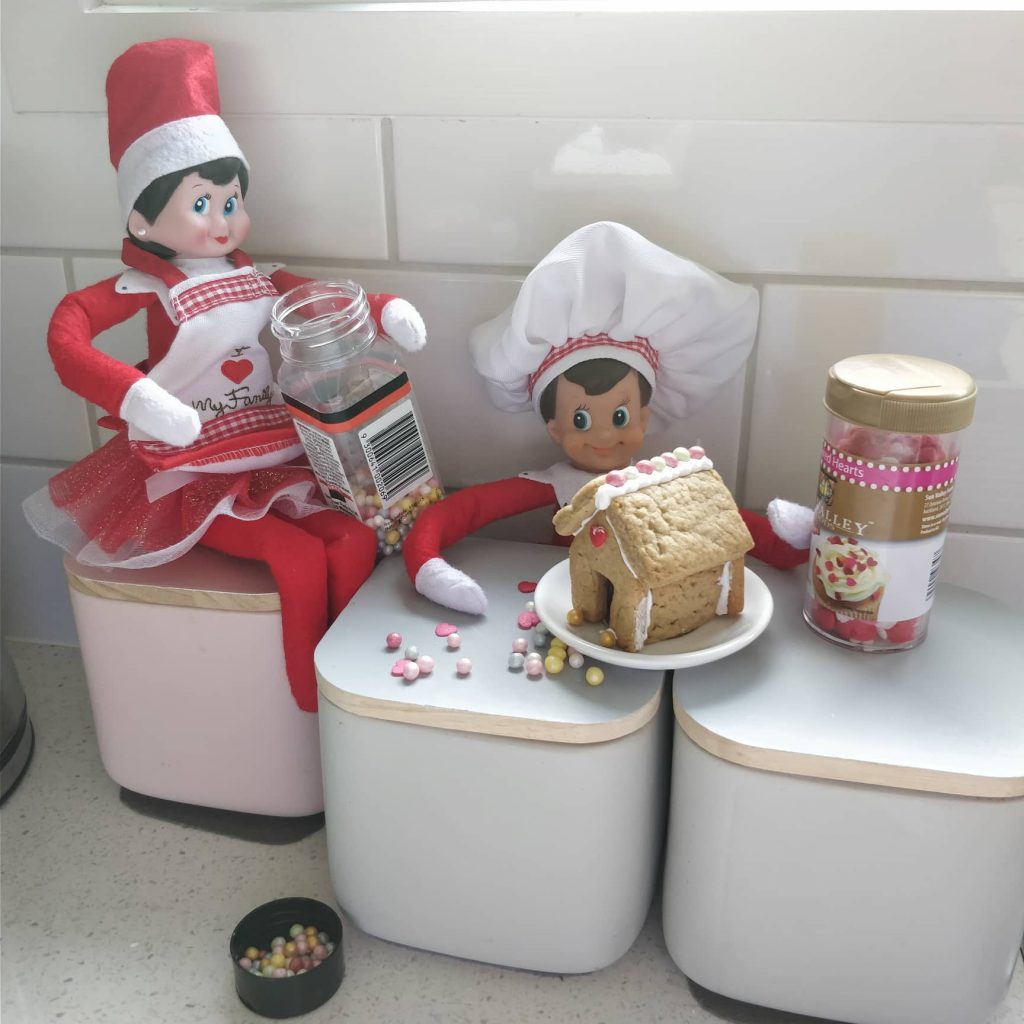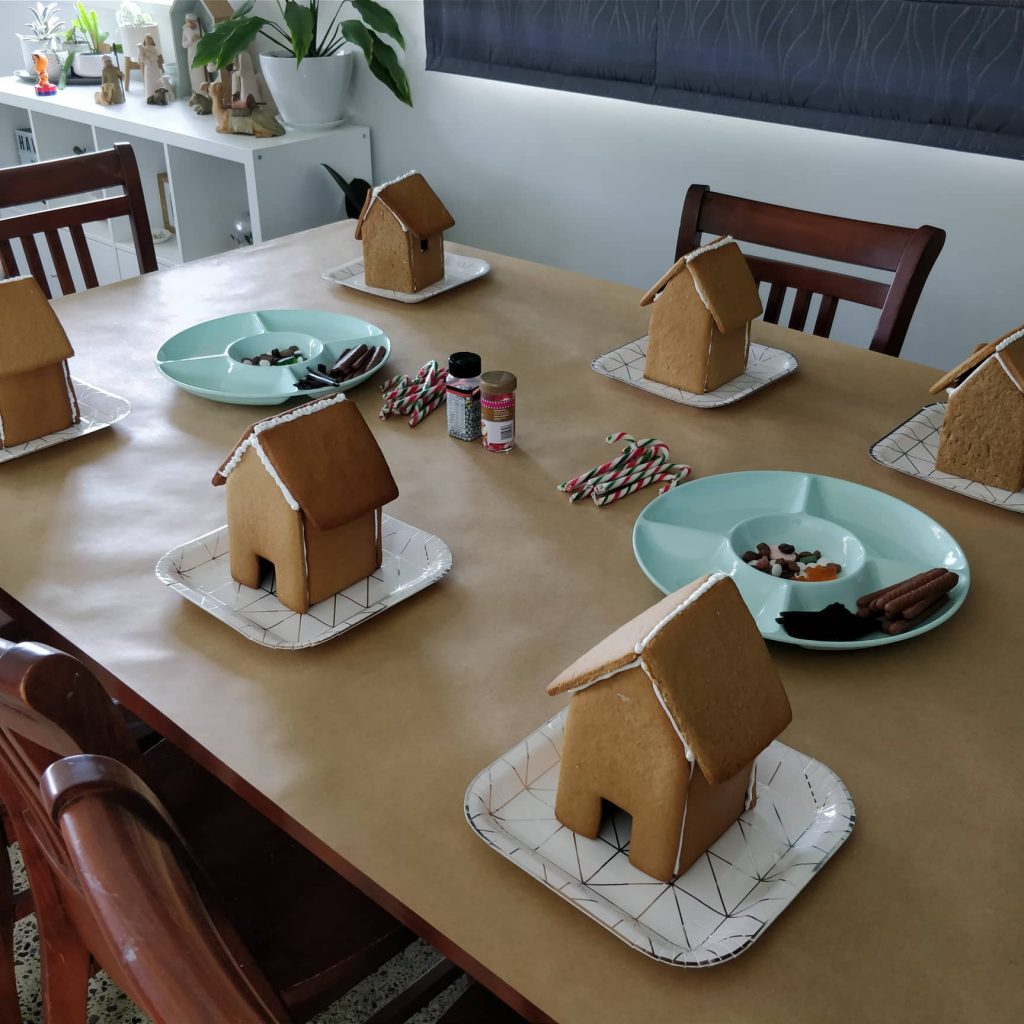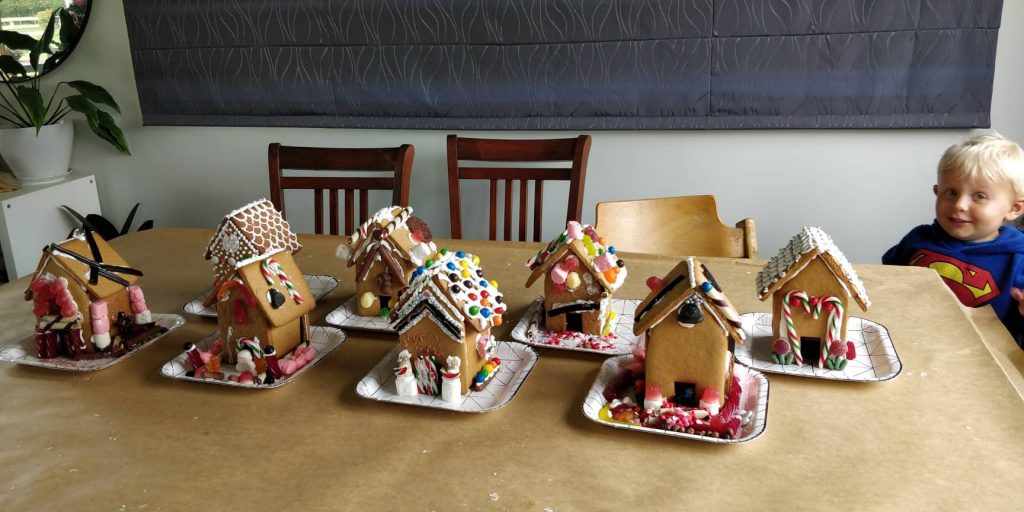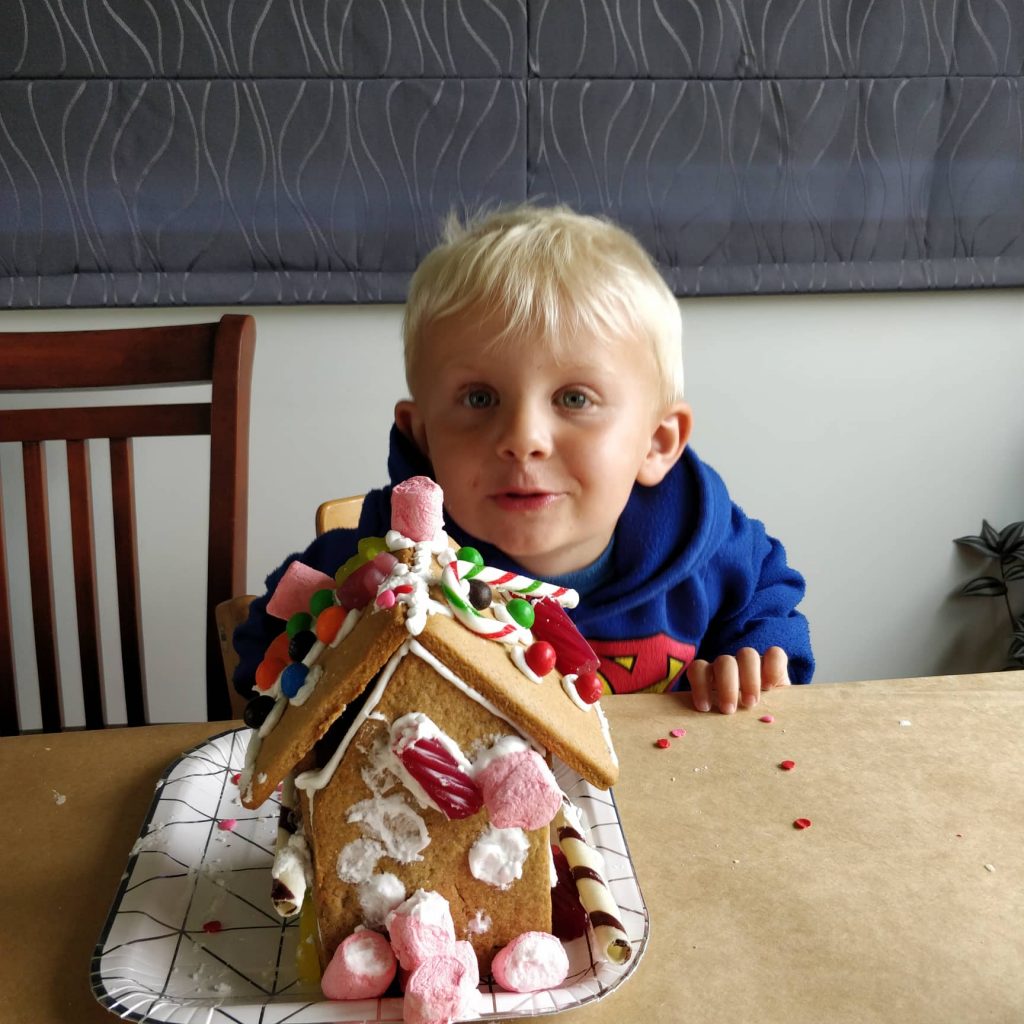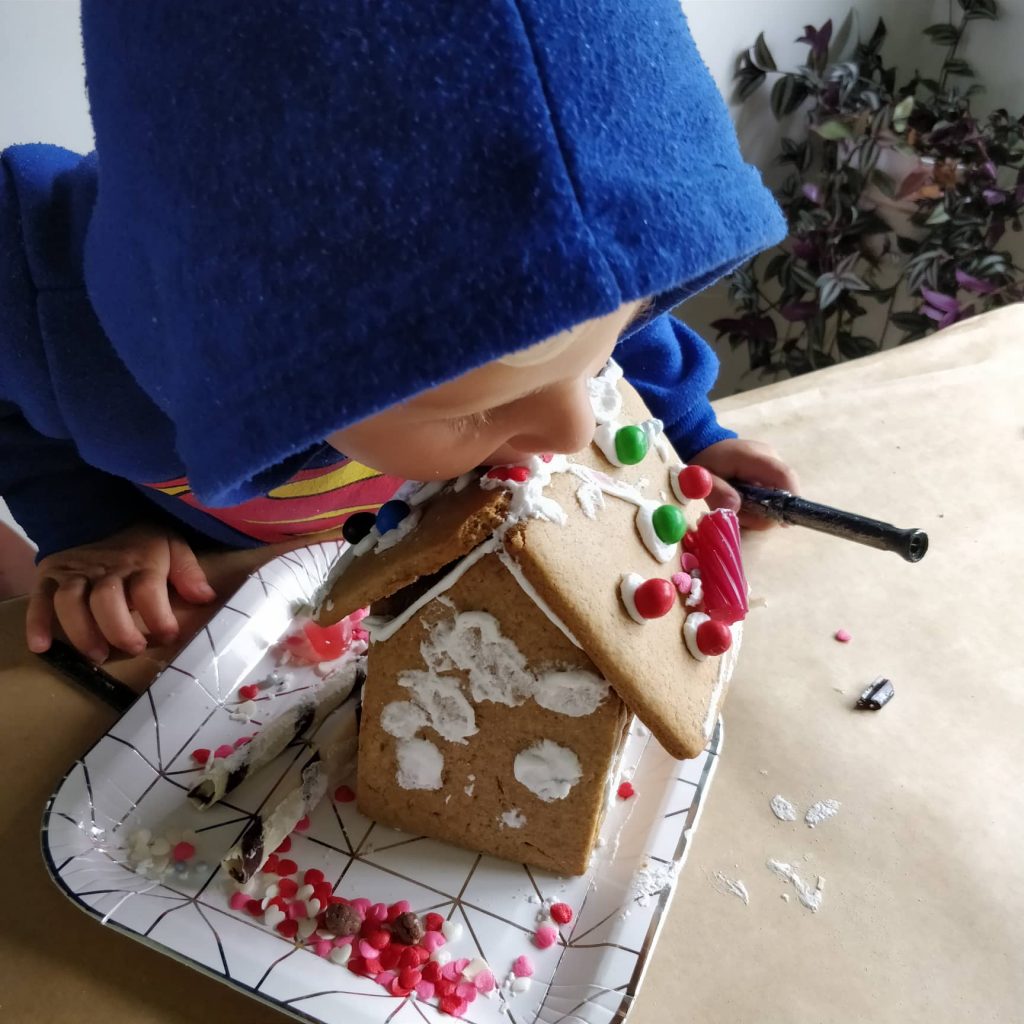 And just like that… as soon as they are created they are eaten. This has to be my favourite Christmas tradition.