A busy day calls for a quiet night reading a Christmas Book just before bed.
Tonight we opened our new Christmas book – The Polar Express.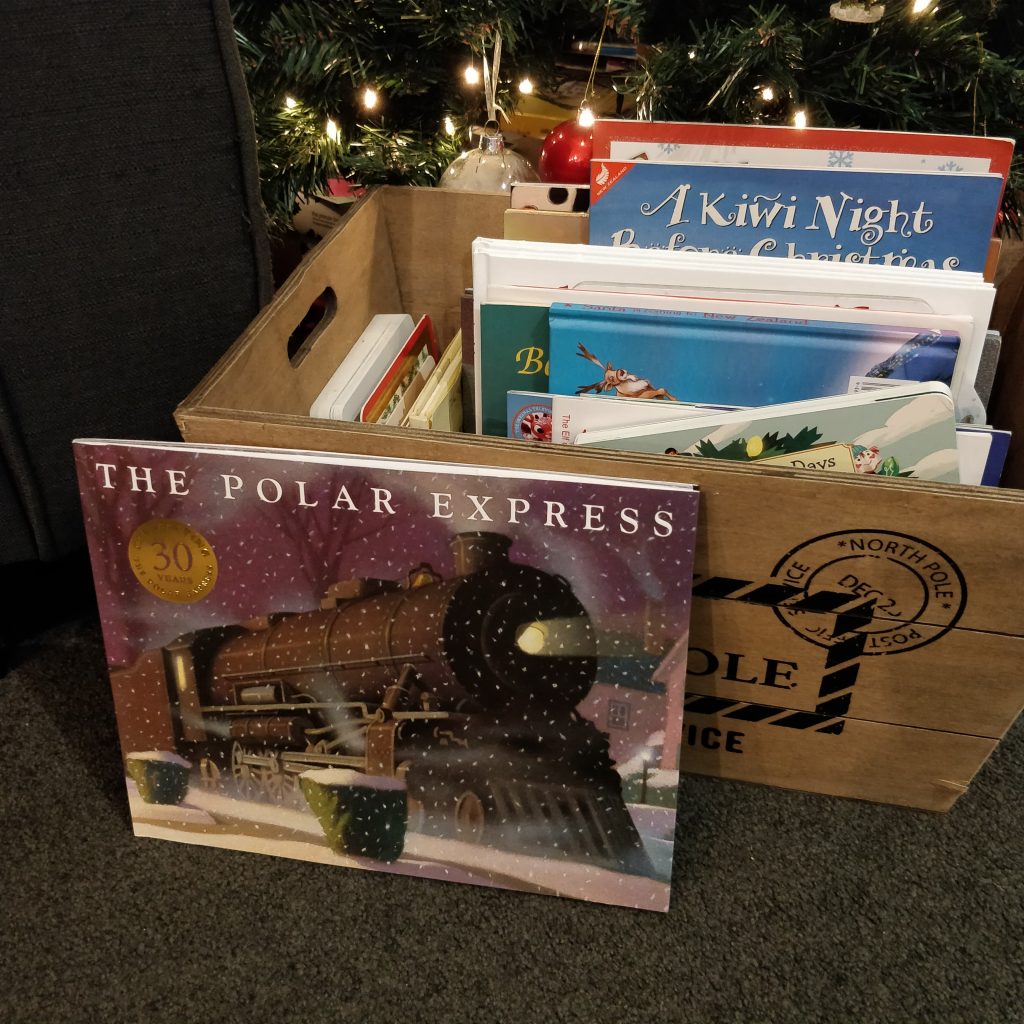 I chose this book to remind the kids about the awesome experience we had in Canada last year going on the "Polar Express" train ride. Reading through the book with the kids was lots of fun, as they kept talking about everything that they remembered from last year.