Today we attended a BBQ lunch with seven other families – 25 kids running around! It was beautiful chaos with kids swimming, playing tug of war, touch rugby, cricket, treasure hunts, secret Santa and lots of yummy Christmas food.
It was a wonderful afternoon spent with friends celebrating the end of the year.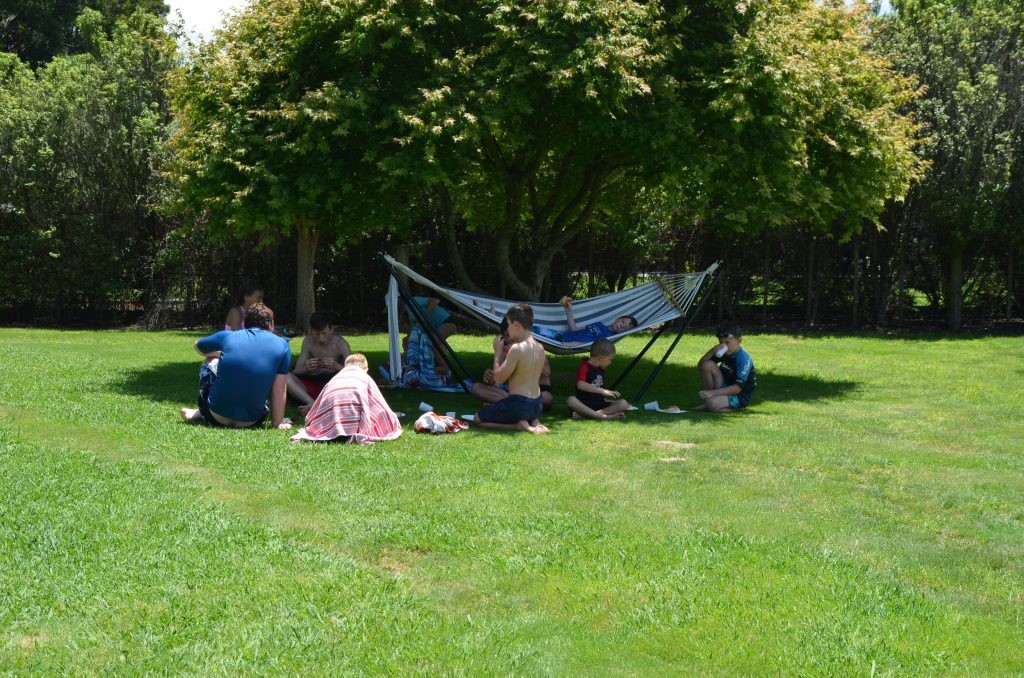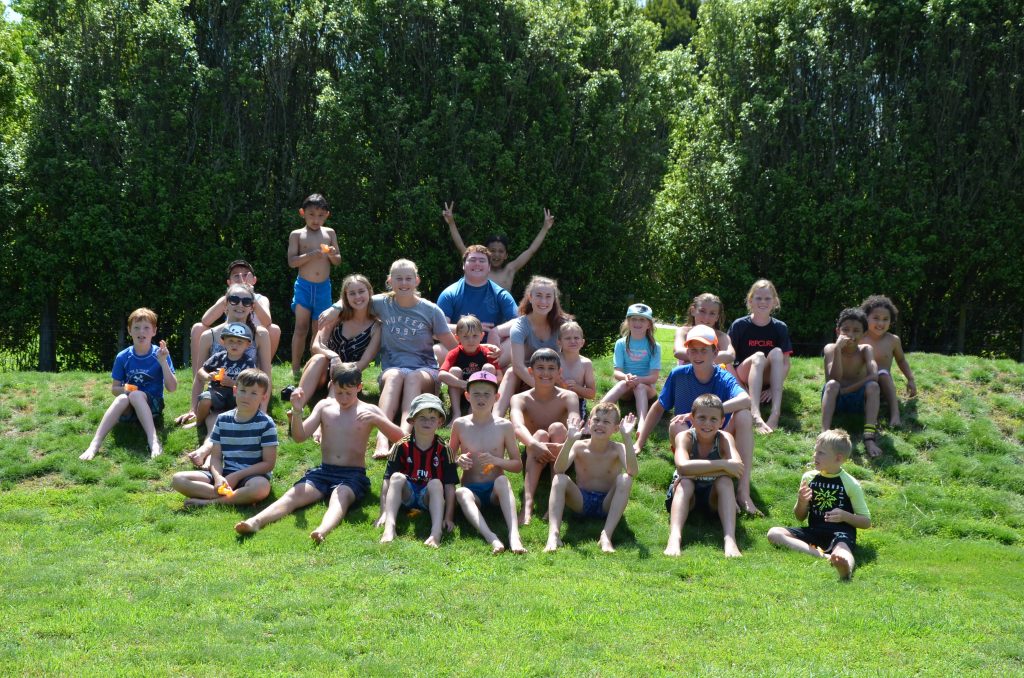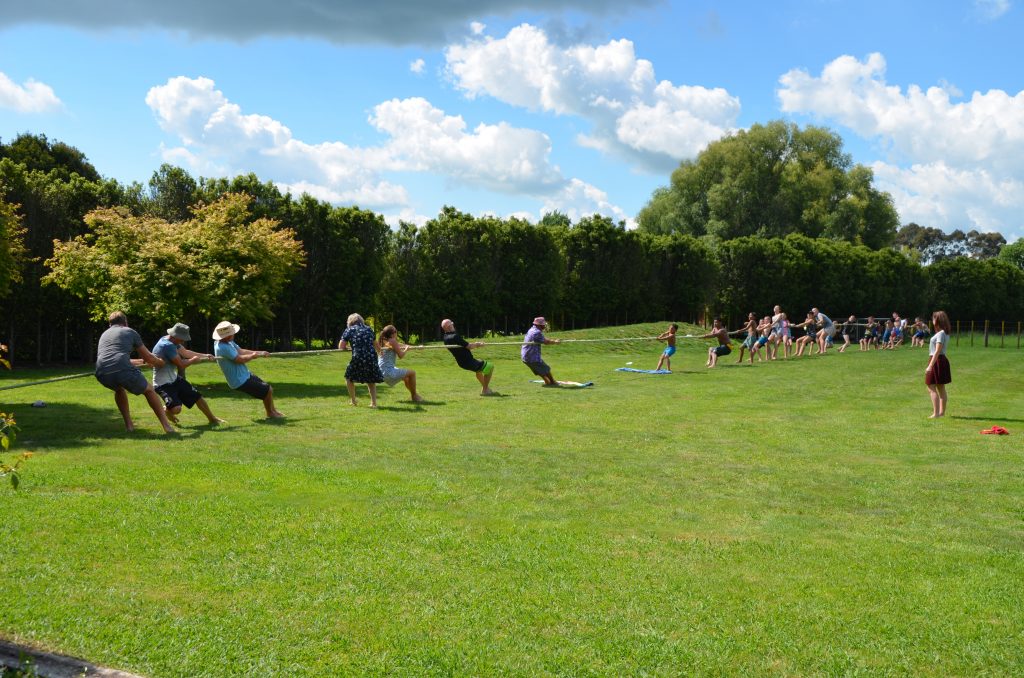 Believe it or not but somehow the kids managed to win and pull all of the parents over the middle line.